#1 Galaxy Light Projector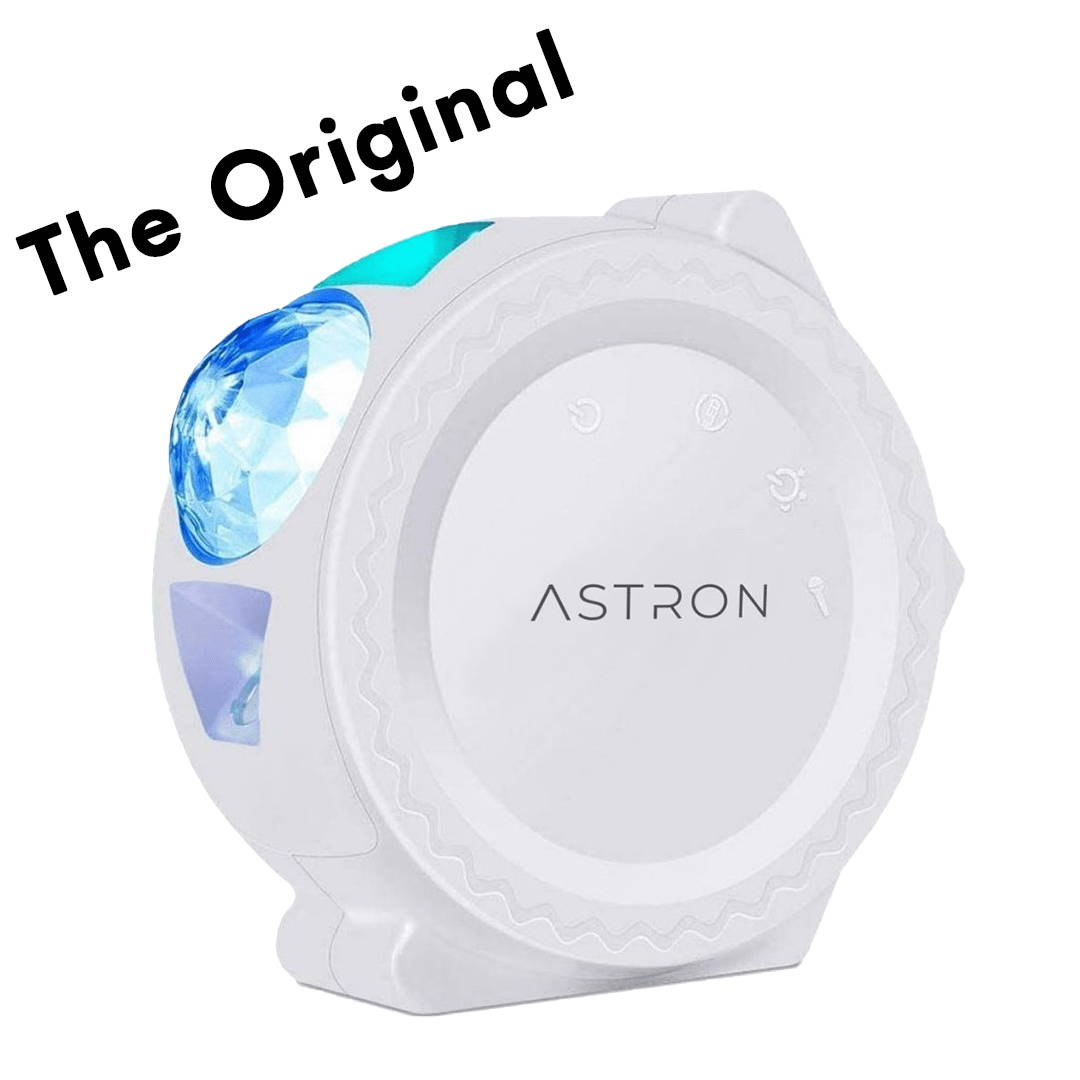 "Transformed my boring room in seconds!"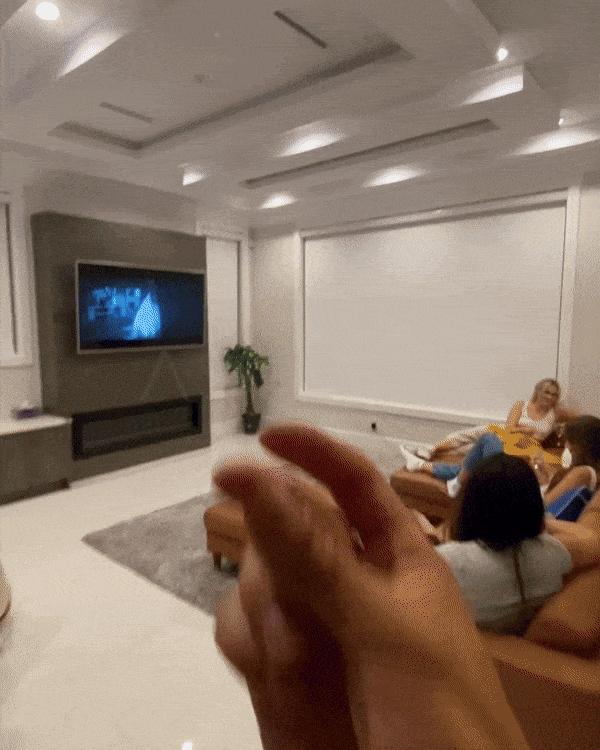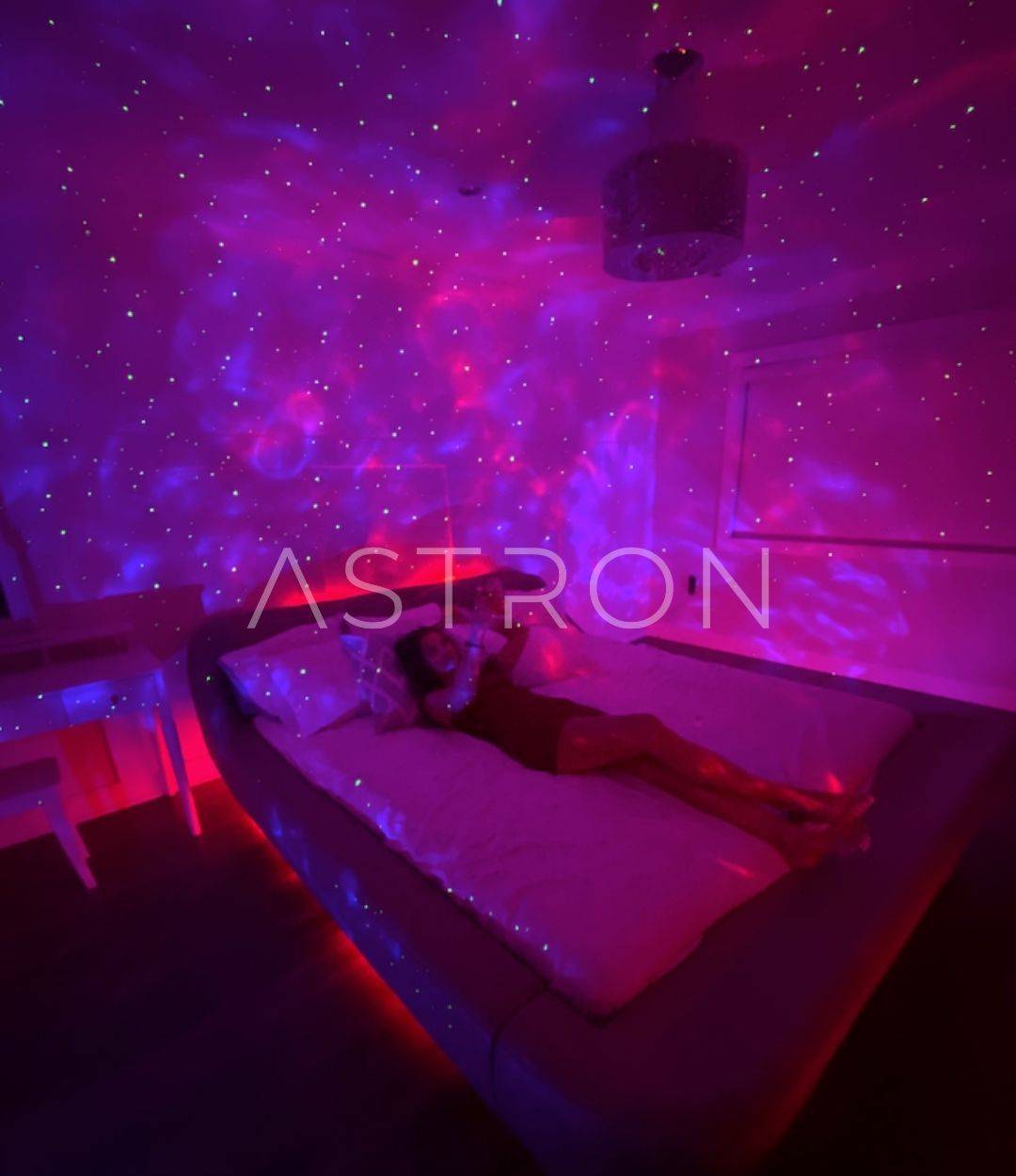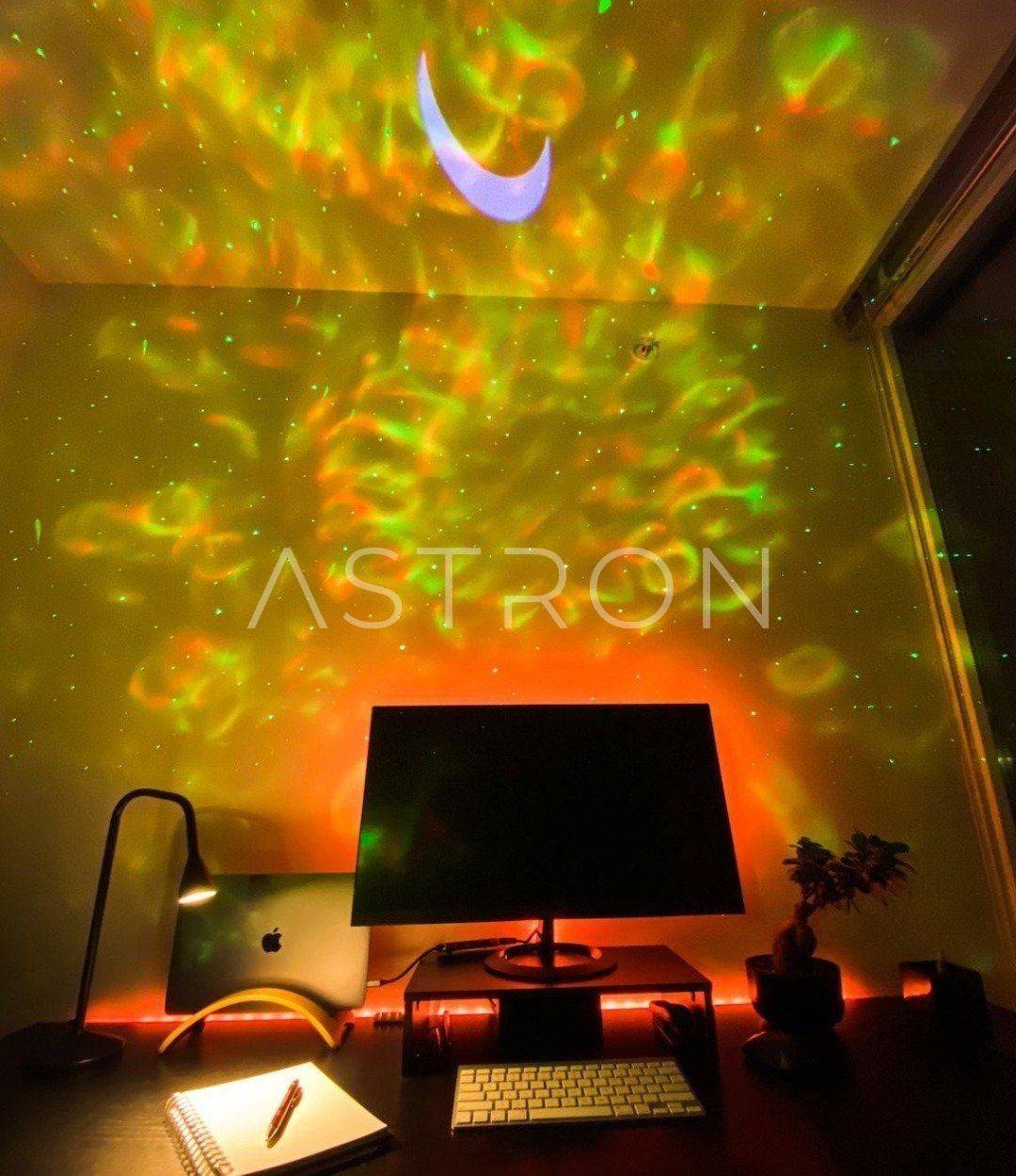 100% Money Back Guarantee
Bedroom, Living Room, Even the Bathroom
ASTRON™ is a portable, stylish, interactive projector which engulfs any room in a sea of stars, light and color. With user-friendly functionality and endless projection effects, immerse yourself into your galactic oasis.
Astron Projector Includes:
Smart sync music technology

2200mAh rechargeable battery
Galaxy Light Projector By Astron™
Multiple star color selections

Goes to the beat of any music
Lights die out after a few weeks
Don't Take Our Word For It!
Look what our happy customers are saying
Frequently Asked Questions
How many different colors can I choose from?
Switch between 3 RGB static color presets or 6 total color-combination modes with our innovative touch control sensor technology.
How big of a room can it cover?
Our Astron projector can cover 180 degrees of any room. Living room, bedroom, tv room, even the bathroom. To get a full wide room effect, we recommend having 2 or more Astrons.
Is it rechargeable? How long does it stay charged for?
Yes every Astron Projector is rechargeable with a 2200 mAh powered battery built to last for days of galactic projection
Does it go along with any music that I play?
Yes of course, our music sense mode goes to every beat while keeping the vibe consistent
Does it come with any instructions?
Yes, every Astron Projector comes with an instruction manual. You can set up your Astron in minutes.
Do I have to plug the projector into the wall?
No wires or plugs needed! Every Astron Projector comes with a rechargeable 2200 mAh powered battery built to last days
Astron Projector is located in sunny side Miami, Florida
How long will it take for my order to arrive?
All orders are processed within 24-48 hours.
Orders to United States can be expected to arrive within 7-14 business days.
All orders outside United States can be expected to arrive within 7-25 business days.
Get Your Astron™ Projector Today!